Marketing Tips
---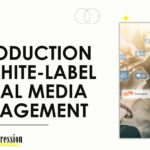 If you own or manage a business, chances are you understand the importance of social media in driving sales and engagement. But if you don't […]
Read More....
---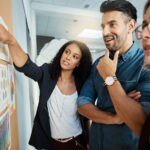 Today's marketing world is full of constant change and evolution. Businesses must be nimble and adaptable to survive. The traditional model of a full-time, in-house […]
Read More....
---
4 Tips on How To Brand Your Business
1 – Define your brand – What sets you apart?
2 – Talk about your brand – promote it on social media
3 – Network with brands in complementary industries
4 – Educate your audience
Read More....
---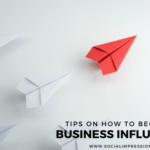 Become a business leader in your field! Learn how to start becoming a business influencer in your area of expertise!
Read More....
---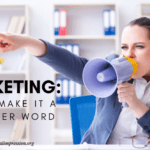 Marketing: don't make it a 4 letter word will bring clartiy as to why you need to keep marketing during the coronavirus. Provide messaging and video tips and a positive outlook for your business
Read More....
---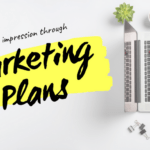 How do you make a marketing plan?
1. Step 1: Identify your business goals
2. Step 2: Identify your audience (or audiences)
3. Step 3: Identify your time available for marketing & budget
4. Step 4: Research your industry and or targets see where you can stand out and make an impression
5. Step 5: Make your plan of action
Read More....
---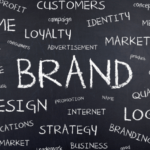 Brand Assessment: 7 branding questions to ask yourself to see if your business is branded.
Read More....
---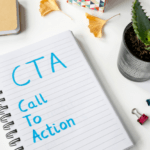 A Call To Action (CTA) is when you tell your social media audience to perform a task.
How do you use a Call To Action on Social Media?
1. Ask your audience to comment on your post
2. Tell your audience to like your post
3. Tell your audience to go to your website
Read More....
---