Social Media
---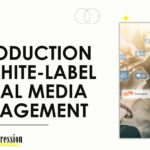 If you own or manage a business, chances are you understand the importance of social media in driving sales and engagement. But if you don't […]
Read More....
---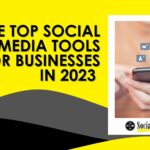 In 2023, every company needs to utilize the social media tools for South Jersey Businesses to maintain a presence in the social media space. Whether […]
Read More....
---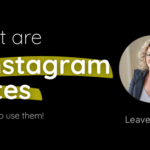 Have you checked your Instagram messages lately? If you have, you probably noticed the new note feature hanging out at the top of your screen. […]
Read More....
---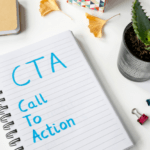 A Call To Action (CTA) is when you tell your social media audience to perform a task.
How do you use a Call To Action on Social Media?
1. Ask your audience to comment on your post
2. Tell your audience to like your post
3. Tell your audience to go to your website
Read More....
---