Blog
---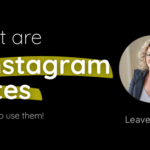 Have you checked your Instagram messages lately? If you have, you probably noticed the new note feature hanging out at the top of your screen. […]
Read More....
---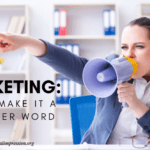 Marketing: don't make it a 4 letter word will bring clartiy as to why you need to keep marketing during the coronavirus. Provide messaging and video tips and a positive outlook for your business
Read More....
---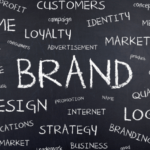 Brand Assessment: 7 branding questions to ask yourself to see if your business is branded.
Read More....
---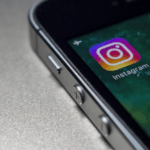 Schedule posts to Instagram!! No more setting reminders, no more remembering that you forgot to post, no more spontaneous posts! But there is one catch. […]
Read More....
---